If you love what you do, then the result can surely be excellent. This is the case with our products. They are made with passion, carrying distillation secrets from time-tested recipes, destined to last forever.
Every bottle is precious. Every drop of its contents matters. Whether it's ouzo, tsipouro or any other spirit, the values remain unchanged and the rite of enjoyment is common: each and every drop, is a thrilling experience for our senses.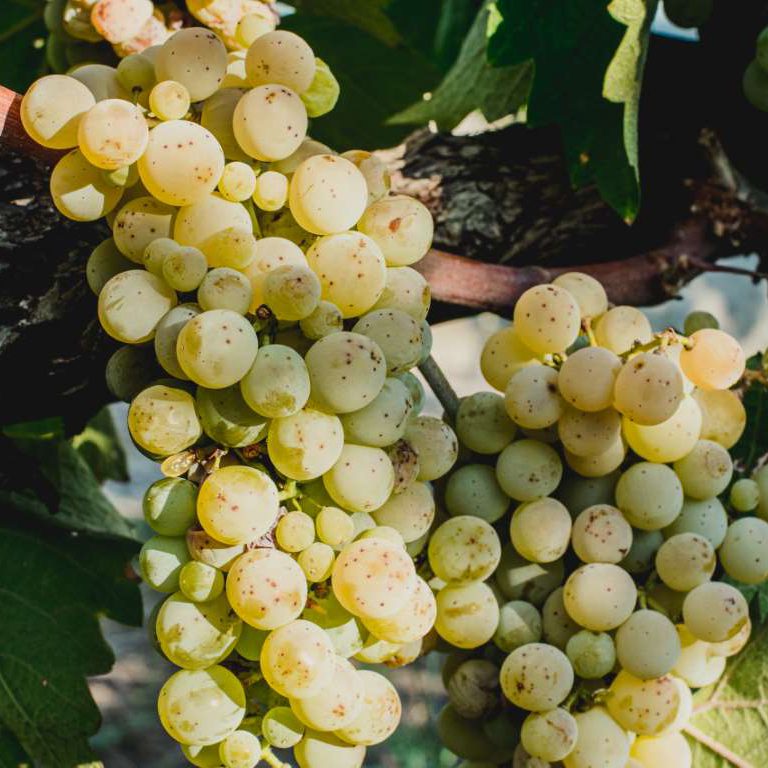 The name BABATZIM is inextricably connected with the practices of gentle cultivation, organic farming, and the essential connection with nature. We have family ties with the vine and the relationship that binds us with it is reciprocal. And the relationship that binds us to it is reciprocal.  It responds to our love and care by bearing its best fruit.
In our version of distilling, the wisdom of nature and the knowledge of people go in tandem. Nature and human walk together. It is a two-way, living relationship.
When you work with natural raw materials, when all your production is based on the fruits of the earth, you have to work with respect for the environment. It is necessary to surround the plants with care and understand their needs in depth.