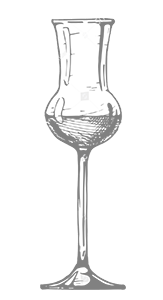 BABATZIM inspiration and execution.
Knowing the potential of each grape variety, we pick, vinify, and extract all the aromatic and flavorful opulence of the unique grape. Family tradition leads us towards masterful distillation. Thousands of drops will be imprisoned to preserve the aromas and flavors for a lifetime.
While each has its own aromatic distinctiveness, all are characterized by the purity of their aromas and tastefully integrated alcohol (42% vol).